We take pride in our work and strive to provide top quality customer service
Air Source provides our customers with quality installation and service on energy-efficient heating and cooling systems or heating repairs. Our HVAC professionals keep your cost to a minimum with our Airsource quality guarantee.
Free Estimate 801.694.3967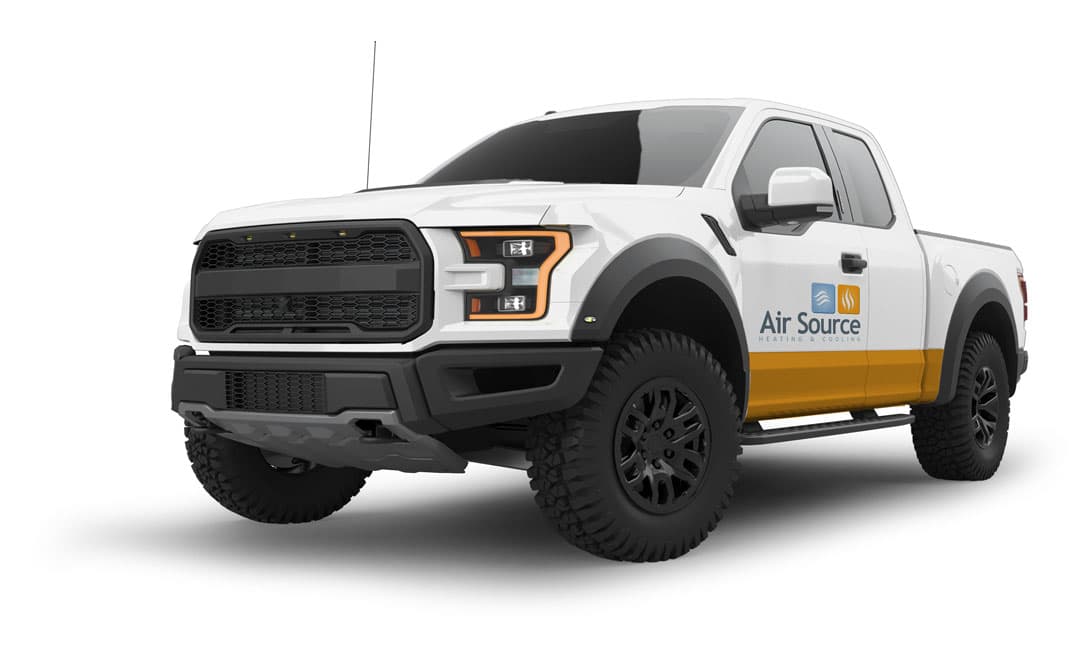 What Sets Us Apart From Other HVAC Competitors
Air Source heating and cooling was established in 2005. We are EPA certified for Refrigerant and RMGA Certified for gas services. Our #1 priority is to provide our customers with our top level of service. Our HVAC professionals will give you the most honest and friendly answer about our heating repair services.
At Air Source, we are committed to providing our customers with our highest quality and most efficient products available. Our HVAC professionals offer a rush service for the customers without heat or air conditioners on a first call, first served basis.
Our Services
Air Source Maintenance and Service Includes:
Air Conditioning
Heating
Comfort Zoning
Indoor Air Quality
Fireplaces
Commercial
Residential
Humidity Control
Heating Repair
Experience
Here at Air Source, our HVAC professionals have several years of experience repairing and installing HVAC systems. We stock only the highest quality parts and equipment.
Reliability
Air Source is open 7 AM to 5 PM, and we will provide our customers with a same-day response before 3 PM. To receive an estimate on a brand new system or a repair on your existing system for your building or residence, please contact us today. We will respond to your needs as soon as we can.
Free Estimate 801.694.3967